Want to experience an AromaTouch session? Incredible Aromatherapy treatment for your body, mind, and soul. In interested please ask for more information and how to receive a complementary session.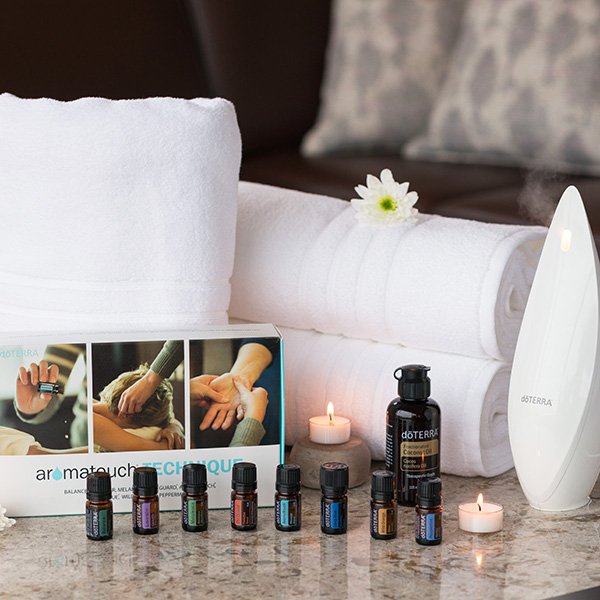 The AromaTouch Technique was created by Dr. David K. Hill, D.C., a physician and world renowned expert in the use of essential oils. Dr. Hill created a technique that would be easy enough for anyone to learn and administer, yet powerful enough to produce consistent results.
The AromaTouch Technique incorporates simple hand techniques with the power of essential oils to create a powerful whole body wellness experience. Whether you are young or old, male or female—anyone can learn the technique and put it to use in the lives of those they care for.
Upcoming Aromatherapy Classes for anyone who would like to learn more:
TBA : Aromatherapy 101 Class at McCarter Massage
101 Class: Everyday Essential Oils for you and your family. Come learn about the top 10 essential oils and
oil blends. We will have fun, share samples, watch a few videos, and explain how you can make
these "Gifts of the Earth" part of your wellness plan.
TBA : sign up as a doTERRA Customer or Wellness Advocate
I will teach you how to get these precious oils and wellness products delivered to your front door. You can join with a simple $35 yearly membership or you can purchase one of several Kit's to save money and get your membership for free. Learn how to earn points every month and on every order to get free products.
TBA: Emotional Aromatherapy Class
Emotional Aromatherapy : Come learn about Emotions and Aromatherapy. doTERRA Emotional aromatherapy system is designed for your wellness. Easy to use and find the best oil to support your changing feelings and emotions. You will love these special oils as much as I do ~ Passion, Motivate, Console, Forgive, Cheer and Peace. Receive a free doTERRA Emotional Aromatherapy Chart and samples of your favorite Emotional Blend.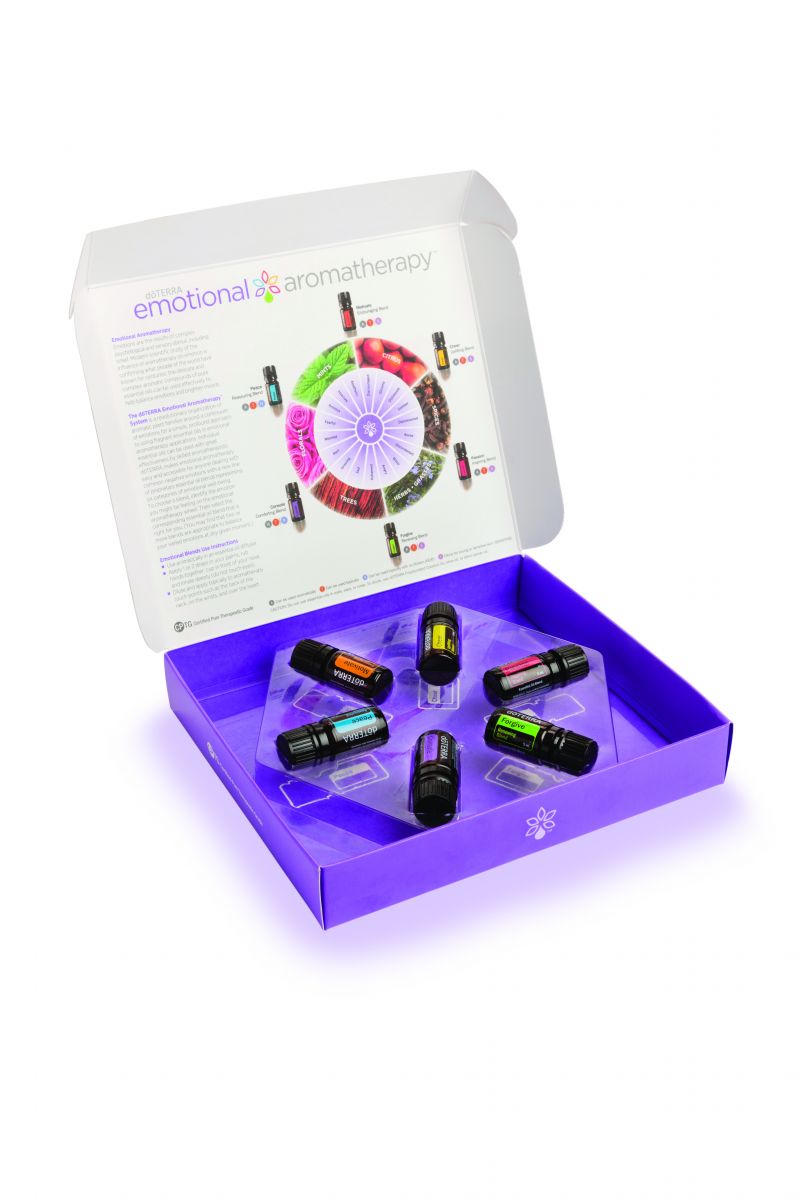 Ask me how you can get essential oils for 25% off retail prices and also earn 30% back in loyalty reward points that you can use to get even more free products. You can choose to become a wellness customer or you can earn by signing up to be a wellness advocate. Each of these choices cost less than a Sam's club membership and works in a similar way.
Click Here for my dôTERRA® Wellness Advocate Page
http://www.mydoterra.com/mccarter Wellness Advocate #3342559
nathanmjr@gmail.com 423-552-4310
Find me on Facebook : nathanmjr
Follow me on twitter: twitter.com/nathanmjr